Hello, friends. I'm finally confident enough with my commission prices to properly begin taking commissions! If you are interested in commissioning me, contact via DMs here on Newgrounds or via my Twitter DMs, Instagrams DMs, and email: dwevill123@gmail.com
*UPDATE 15/05/2020:
I've increased the USD Prices slightly to better reflect how they're converted from GBP and to cover Paypal conversion fees.
Consult these sheets for prices:
Page 1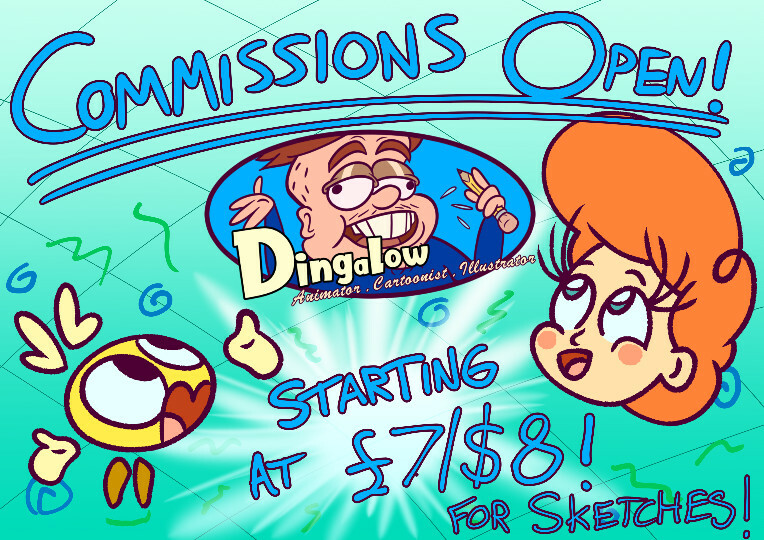 Page 2: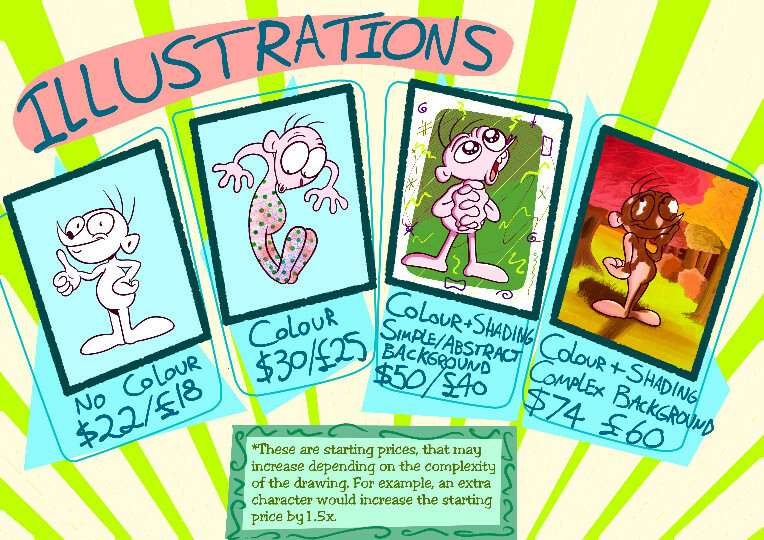 Page 3: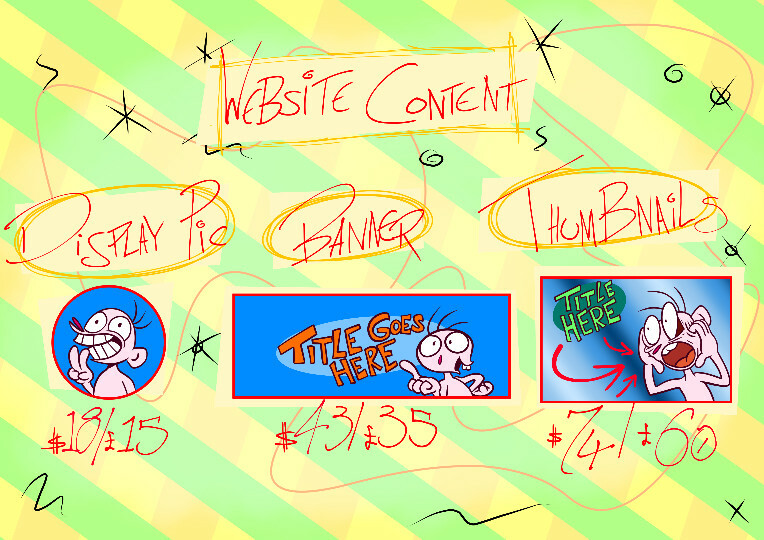 Page 4:
---
*RULES*
Will draw:
sfw and nsfw
human and furry/anthro
caricatures
Won't draw:
Nothing illegal in my country (the UK), so no loli/shota, you damn degenerates
No gore either, I suck at it
That's it, really. Prices may change, depending on complexity, as mentioned in the illustration page, and this applies to every commission. I will make an effort to keep them at their starting prices so don't be shy about commissioning me!